Welcome to iCenter
iCenter is a website devoted to spreading information about secure investments and how to avoid getting scammed. Our goal is to help our readers improve their personal finances. We focus primarily on investing and trading, but we also feature information about how you can save more money every month.
Saving money
The most important step to better personal finances is spending less, saving more, and eliminating debt.  Whether or not you should focus on investing or eliminating debt depends on how expensive your loans are.  It is always best to eliminate expensive debt before you start investing. If you only have cheap debt, then investing can be better than reducing your debt.  As a general rule, you should pay off debt if the cost of the debt is higher than the expected return on potential investments.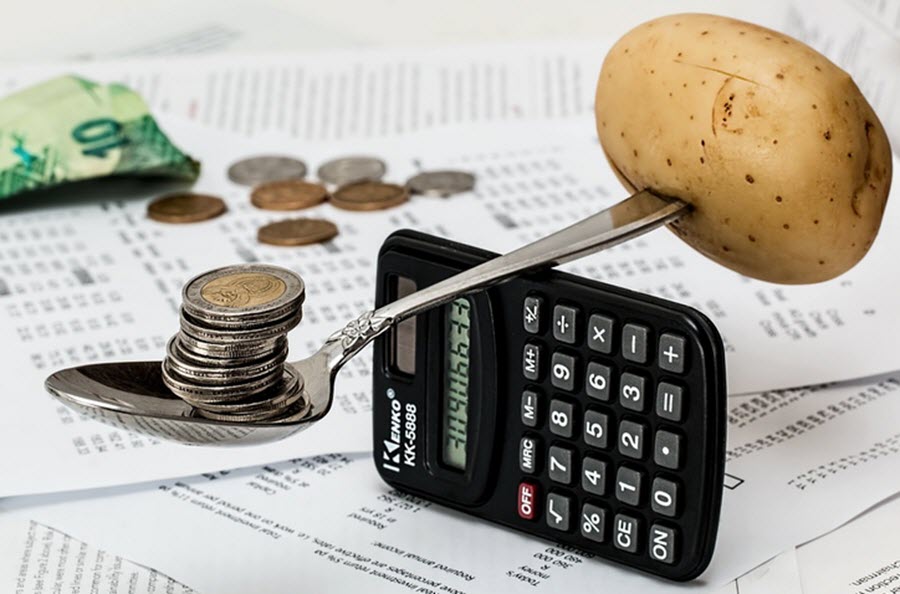 Everyone can reduce their spending and save more money.  Everyone has unnecessary costs that do not contribute to their quality of living.  Examples of this can be magazine subscriptions and unnecessary fast internet.  Another common expense that can be reduced is phone and internet contracts that have not been renegotiated in the last 18 months.  You can get a better deal if you call your provider and offer to sign a new contract in exchange for a lower fee.
Sometimes it can be easier to increase your earnings rather than reduce your spending.  Working paid overtime or doing freelance work can be an easy way to earn extra money.  An extra benefit is that if you work/and earn more, then you have less time to spend money. Increased earnings, therefore, often lead to reduced spending.
Long term investing
The main focus of this site is long-term investing. Especially investing for retirement.  We recommend that people take full benefit of ROTH IRA and Lifetime ISA accounts. Or whatever the equivalent is in your native country.  Long-time investing is the best way to earn money for retirement.  We also recommend dividend investing when you want to save for retirement.  A well-designed dividend portfolio allows you to earn a dividend from your stock without having to sell stock.  This allows your retirement fund to keep growing no matter how long you live since you never sell any of the stock in your portfolio.
Blue-chip stock
Blue-chip stocks are some of the safest stock market investments you can make. But it is always important to remember that all investments can lose value. The value of blue-chip stocks due go down during stock market crashes and individual companies sometimes underperform. Blue-chip stocks have been one of the best long-term investments you can make and is likely to remain suitable low-risk investments.  Read more about blue-chip stocks.
Mutual Funds
One of the easiest ways to invest money is to invest them in a mutual fund. It is also one of the best ways to invest.  Many financial analytics and traders invest their money in mutual funds. It is a safe way to get a good return.
Copy-trading
Copy-trading can be a good option if you are a passive investor who wants to trade like an active trader.  Copy-trading allows you to copy the trades made by another trader.  Copy-trading can be high or low risk depending on which trader you choose to copy.  It is important to take your time and research before choosing a trader to copy.  You need to choose a trader that offers you the type of trading and the risk profile that you want.
Trading
Trading is a way to take an active part in the markets.  You make short-term trades to benefit from the volatility of the market. There are many different types of trading, including day trading and swing trading.  Trading requires you to stay up to date with the market and to actively monitor your position.  Trading is not a good option if you want to invest your money more passively. Trading can be very profitable but can also be high risk. It requires time and dedication if you want to be successful.
Forex trading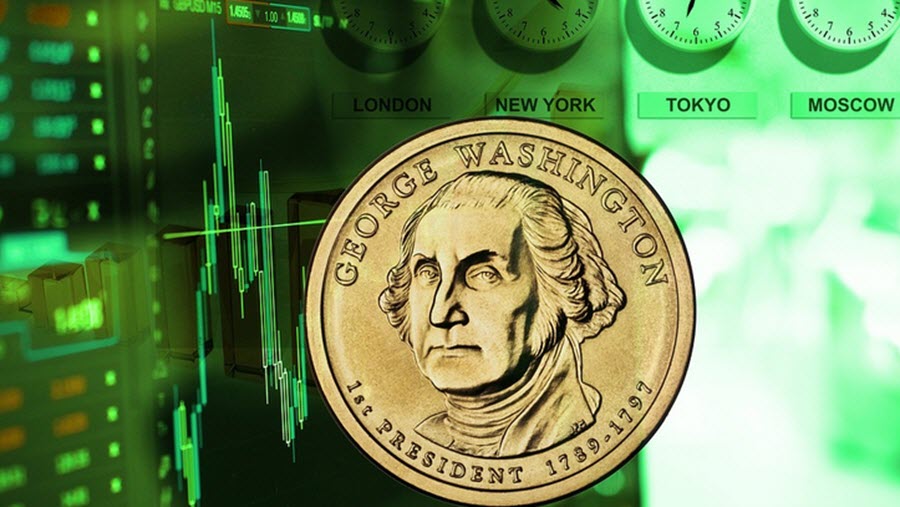 Forex trading is trading on the foreign exchange market.  Forex traders try to make a profit by buying and selling currency. The foreign exchange market is the largest market in the world. It offers almost limitless liquidity.   The forex market used to be closed to retail investors, but the market has since opened up, and retail investors are now able to trade on the forex market by opening an account with a regulated retail brokerage. Choosing a regulated forex broker is important to ensure that you are protected in case something goes wrong.   You can read more about forex trading in our forex trading guide.
CFDs
CFD:s is a leveraged financial instrument most suitable for day trading.  You need to pay an extra fee if you want to keep your position open overnight.  You pay this small fee every night your position remains open.  CFD trading is high-risk, and 80-90% of all retail traders that try CFD trading end up losing money.  CFD trading is illegal in the USA.  European legislators have limited the maximum allowed leverage for CFDs and instituted negative balance protection.  If you live outside of Europe, you might be able to trade with very large leverage and might not enjoy negative balance protection.  This can cause very large losses.  We do not recommend that you trade with CFDs unless you know what you are doing.